Espai Abadia is a recently renovated hostel, located in the church square in Argentera's old town. It is one of the most charming villages in Baix Camp located in the middle of the Baronia of Escornalbou district.
We offer you the possibility of renting one of the four available rooms, the apartment, or the whole house. Also, we have an industrial kitchen, two open rooms for events, and the orchard of abbey just a few minutes walk, where you can do outdoor activities, or simply spend time in the middle of the countryside.
ESPAI ABADIA
Espai Abadia, Argentera hostel, a place to disconnect.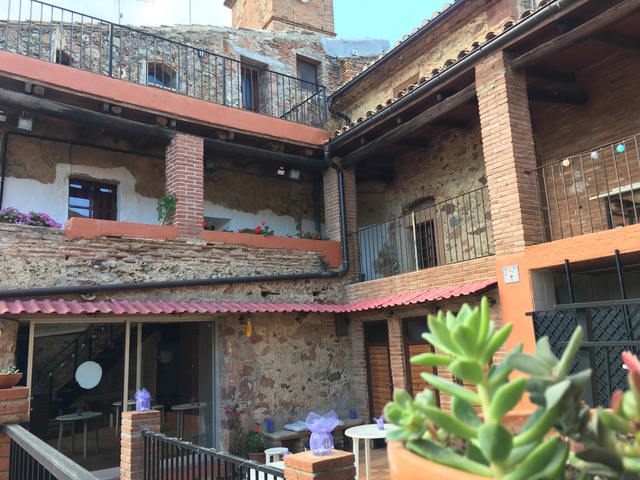 Built in 1742 where the Abbey of Argentera once stood, the building has undergone several reconstructions and improvements over the years. In the mid-19th century, hydraulic tile floors were installed, which are still almost all intact. At the beginning of the 20th century, the kitchen was repaired and a gallery was installed with a stained glass window, which no longer exists today. At the end of the 20th century, an extensive remodelling took place, due to general deterioration over several years.
The Abbey acted as the rectory house of Argentera parish and Duesaigües parish until well into the 20th century. There, the rector, the vicar and the clergymen spent their lives.
In the mid-20th century, the parish hall was home to the town's projected cinema, until years later, when it moved to La Societat, the local community centre.
In the '60s and '70s, it also acted as a place for the youth of Argentera, where activities were held and it was used as a game and reading room.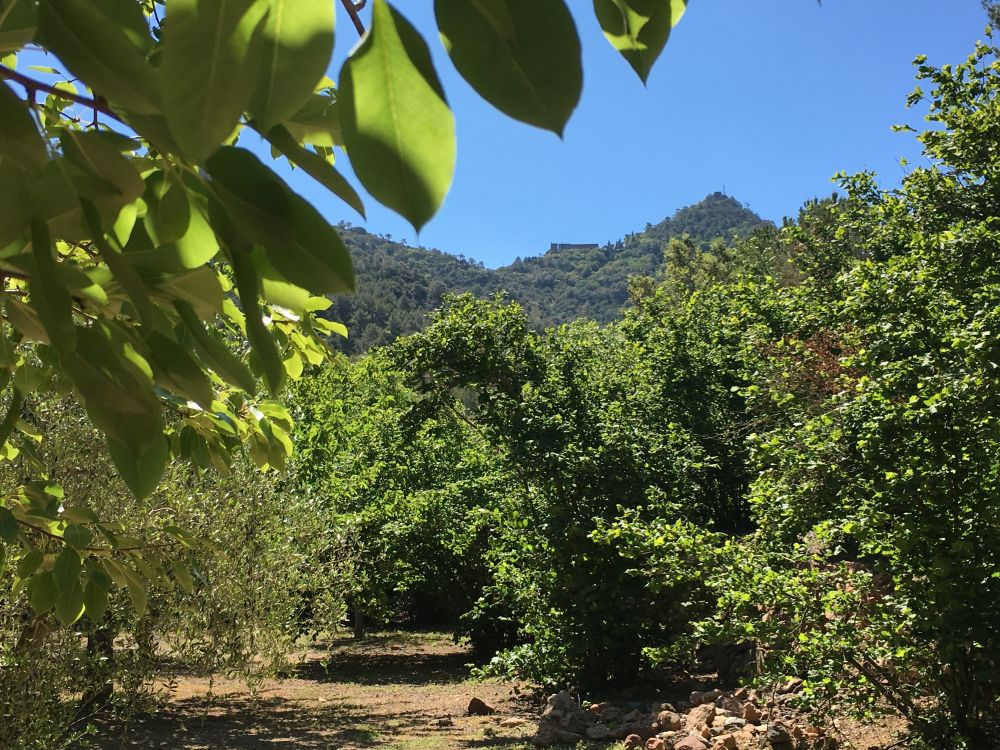 The accommodation options available at Espai Abadia are varied: double, triple, quadruple rooms, and an apartment.
All rooms have bed linen and towels. The apartment also includes the necessary equipment to enjoy a few nights rest and disconnection.